From Crafting to Delivery: The Journey of Our Finished Sofas
The Journey of Our Finished Sofas
At Ita Upholstery Design Sdn Bhd , we take immense pride in the meticulous craftsmanship that goes into creating our exquisite sofas. From the moment raw materials arrive at our workshop to the final stages of packaging and shipment, our commitment to quality shines through every step of the process.
Crafting Perfection:
Our journey begins with the careful selection of premium materials. Whether it's the supple leather for our classic designs or the trendy upholstery for our contemporary pieces, we ensure that only the finest materials are used in crafting your dream sofa. Our skilled artisans then put their expertise to work, handcrafting each piece with precision and passion.
The Art of Finishing:
Finishing a sofa is where the magic happens. It's the stage where all the design elements come together, creating a piece that not only looks stunning but also provides unparalleled comfort. Our attention to detail is unmatched, from the stitching on the upholstery to the placement of buttons on our Chesterfield designs. The result? Sofas that are as much a work of art as they are functional furniture.
Quality Assurance:
Before any sofa leaves our workshop, it undergoes rigorous quality checks. Our team meticulously inspects each piece to ensure it meets our stringent quality standards. We want every customer to have complete confidence in the product they receive.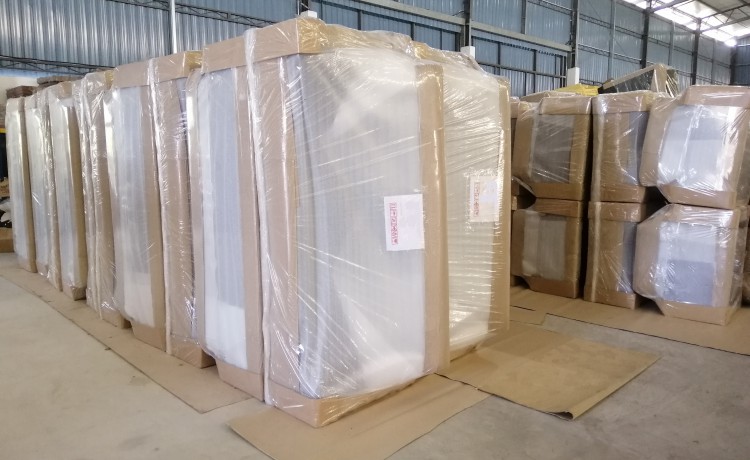 Goods Packaging:
Once the finishing touches are in place, it's time for the important step of goods packaging. We understand the significance of protecting your investment during transit. Our packaging materials are not only sturdy but also environmentally friendly, reflecting our commitment to responsible business practices. Each sofa is carefully wrapped to prevent any damage during transport.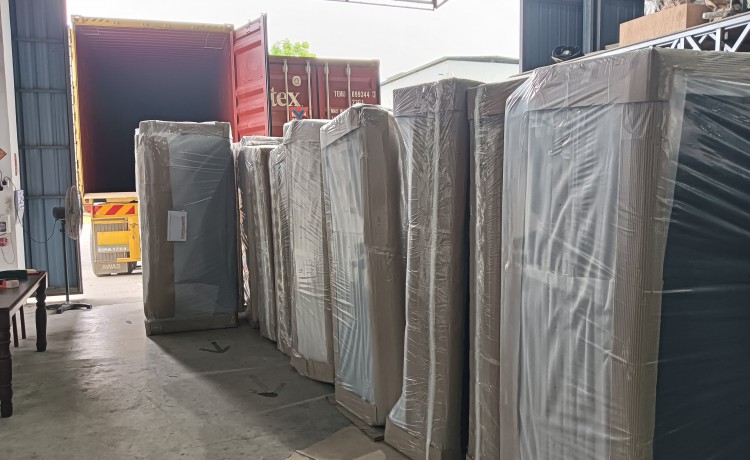 Ready for Shipment:
With the finishing sofa securely packaged, it's ready to embark on its journey to your home or office. Our efficient logistics team ensures that your order is processed promptly, and we work with trusted shipping partners to deliver your sofa safely to your doorstep.
At Ita Upholstery Design Sdn Bhd, we don't just make sofas; we craft experiences. Our dedication to quality, from the first stitch to the final mile of delivery, ensures that you receive a product that's more than just furniture—it's a statement of style, comfort, and enduring quality.

So, whether you're unwrapping the packaging or placing your new sofa in your space, know that it's a testament to our commitment to excellence. Thank you for choosing us to be a part of your home.